I'd like to welcome you to Deana's Doll World and More...


My poser creations members area is here:
Deana's Creations (Posers, Doll Bodies, Scraps, More!)

My Pixel Site here:
Pixie Dee's Precious Pixels

To request a personalized signature
Place your request in my folder- Deana Your Hostess (DeeDesigns9) at
Fairy Friends
Thank you!
PLEASE no requests via email
Thank you :O)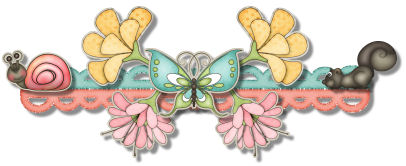 Please read my rules:
You may request from me at Fairy Friends. Only one request per person at a time. Once it is filled please come again when I am open! :)

I am happy to make you siggies!!! Please bare with me at times I get behind. I have a family, a full time job, and much more but will do the best I can. I love making my friends smile. Hope you find something you like here!

I created the sigs using images that I claim as my own and not as my own. I am getting more into using all my own work, as time goes by that will be my intention. However at times you will see some well known images that we all know are only copy righted to the rightful companies, artist or people. Also, I do pay for many images I use. I do claim the creations as mine and ask that you do not steal them. Please just ask and I will be more than happy to make one for you or lead you in the direction to learn how to make them yourself!

Thank you for being honest and hope you enjoy your visit here, Hugs and God Bless!!!